Below you may find information on our discography to date, and any upcoming releases.
If you would like to purchase a CD please head to our
online shop
.
For those wishing to purchase digital versions, you can find us on
iTunes
,
Amazon
and many other download services.
Whip Jamboree (Released 8th April 2013)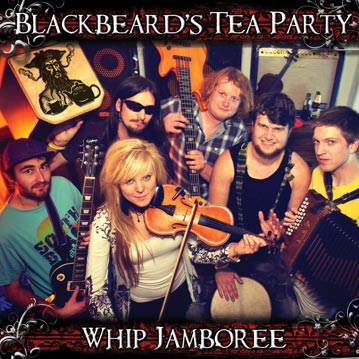 Our 2nd full length album, released 8th April 2013.
Track listing:
The Valiant Turpin
Devil in the Kitchen
Ford O' Kabul River
Bulgine
The New Jigs
Lankin
Polka Against the Clock
Rackabella
The Four Hour Shovel
Landlady
Whitstable Cottage/Superfly
Whip Jamboree
Tomorrow We'll Be Sober (2011)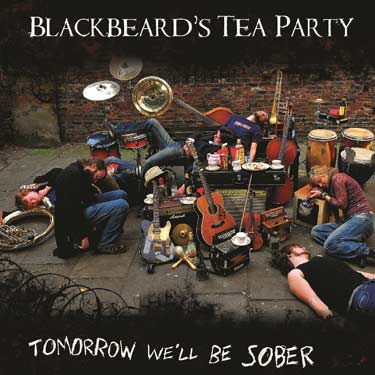 Our 1st full length album, released October 2011.
Track listing:
I Can Hew
Moonshiner
Jolly Bold Robber
The Canadian Tunes
On Board a Man of War
Purple Badger
Barrett's Privateers
I Want a Pizza and a Drink
Rolling Down the River
Mr. Slippyfist
Landlord
Chicken on a Raft
Heavens to Betsy (2009)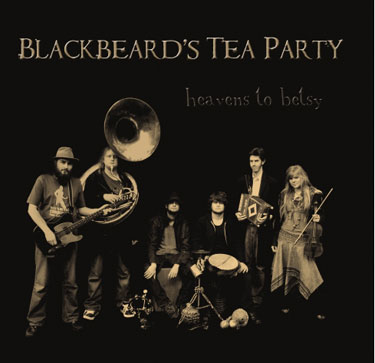 Our debut EP, released November 2009.
Track listing:
High Barbary
Cliffs of Moher/Slagathor's Death Roundabout
Fathom the Bowl
Doom Waltz/Aaron's Key
Barrack Street
Hummeabar
A Hundred Years Ago
The Belgian Tune